The 2022 What Hi-Fi? Awards were recently held at a gathering of all the leading names in the industry, and we're proud to announce that our LS50 Meta was named Product of the Year!

Described by the publication as a "superb" speaker, LS50 Meta brought home the award in the hotly contested Standmount Speaker category.
We also took home the Innovation of the Year Award for our Uni-Core® Technology as featured in both the KC62 subwoofer and the LS60 Wireless all-in-one speaker system.

What Hi-Fi? wrote that it "brings large amounts of bass to small spaces, something that we heard executed to perfection in its LS60 Wireless speakers earlier this year."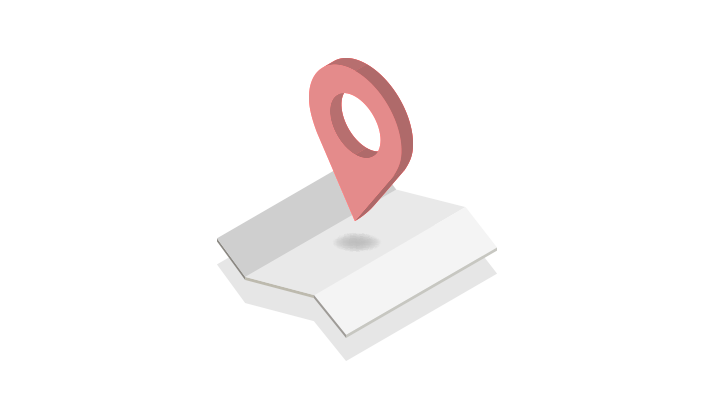 Furthermore, our LS Wireless Collection dominated a popular category with Best Buy awards for two models! LS50 Wireless II was named as Best All-In-One System over £1,500 and the LSX II received the honour for Best All-In One System, £1,000 - £1,500.

To experience LS50 Meta or our Uni-Core® Technology for yourself, book a demo with your nearest KEF retailer.
FIND MY RETAILER